Royal Cabinet Company
Custom Woodworking and Craftsmanship for Cabinetry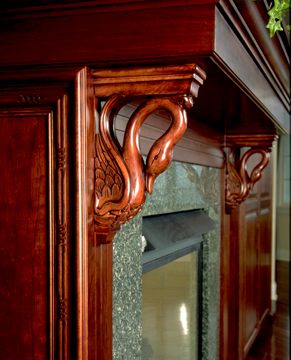 At the Royal Cabinet Company factory in Hillsborough, New Jersey, we do more than make fine cabinets. We create woodworking designs of beauty and style.

While employing state-of-the-art machinery to create fine precision products, we recognize it is the individual craftsman's touch, which makes each creation unique and personal.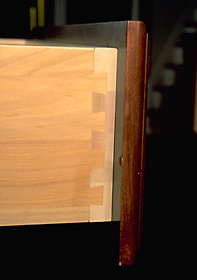 Our craftsmanship is evident in all our work, from the joinery of the drawers to beautifully carved decorative accents.

Dedication to detail puts Royal Cabinet Company above the competition. Whether finishing a custom entertainment center with fine moulding or adding intricately carved beauty to a mantel, our design team puts the personal touch into every piece.

A visit to our New Jersey showroom will give you firsthand knowledge of how our craftsmanship and attention to detail make our cabinets exceed customer expectation time after time.